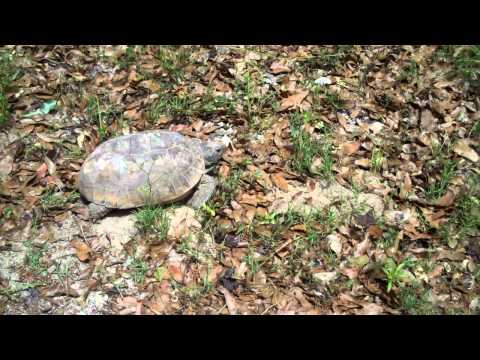 Hello, everyone, and I hope you all  are well.  I'm still on vacation from my day job (yea!), but I've returned from my out-of-town trips and am slowly dipping my toes into the warm waters of the blogosphere.  My first order of business after publishing this post will be to respond to the many comments I've received as well as to catch up with as many blogs as I can.

I do want to tell you that we…
Top Ten Things Not To Do When Signing Up With an Online Dating Service
Here is the 42nd installment of Ten Top Lists of What Not to Do by Marie Ann Bailey of 1WriteWay at http://1writeway.com and John W. Howell of Fiction Favorites at http://johnwhowell.com. These lists are simu-published on our blogs each Monday. We hope you enjoy.

10.  When signing up for an online dating service, do not use your old high school senior photo in your profile.  If you do, at best,…
#Search Engine Optimisation for #Indie Authors: How Far Should You Go?
1WriteWay:

A great post on SEO from Cate at CommuniCATE. If you don't know what SEO is, read her post. If you do and think you should jump on the SEO bandwagon, read her post. Since I've read her post, I'll just say I wish I did have an attic in which to write (at least, an attic not filled with fluffy insulation :) )

Originally posted on "CommuniCATE" Resources for Writers:

Sculpture by Jeremy…
A Remarkable Woman: A Superflux of Compassion and Amazing Guts!
1WriteWay:

Here is a remarkable story and another book to add to your TBR tower.

Originally posted on Good People Doing Great Things:

Some years ago bioethics professional Dr. Sigrid Fry-Revere had a harrowing experience with her six year old son. He developed kidney cancer. He might have very well needed a kidney transplant in the immediate future. And he might have died because he could not…
Mid-April Update on The Writer's Rebel Creed 2014
First, a long overdue update per The Writer's Rebel Creed 2014.

Very quickly:

1.  Regular writing:  well, I tend to be an irregular writer.  Since my last update, I have a draft poem in one of my notebooks, a concept for a blog post, an as yet unpublished blog post, as well as my Monday jests with John W. Howell of Fiction Favorites.  None of this occurred by writing every day, but whatever.

2…
We're gonna need a bigger VOTE!
1WriteWay:

Now here's a chance to vote where it may actually count!

Originally posted on What The Hell:

I learned last night that Yesterday Road is one of the twelve finalists in the literary category of Indie Author Land's contest: The 50 Self-Published Books Worth Reading (2013/14). Now it's time to vote for the winner in each category.

I need lots of help here, kids. There are a couple of…
Top Ten Things Not To Do When Attending the Opening Day of Baseball
Here is the 41st installment of Ten Top Lists of What Not to Do by Marie Ann Bailey of 1WriteWay at http://1writeway.com and John W. Howell of Fiction Favorites at http://johnwhowell.com. These lists are simu-published on our blogs each Monday. We hope you enjoy.

10.  When attending the opening day of baseball, do not dress like you would at the playoffs. If you do, at best, some Good Samaritan…
The Paul Mallory Series by Stephen C. Spencer
1WriteWay:

Let's show what a great community of writers and bloggers we are by supporting Operation Mallory, a project set up to help author Stephen C. Spencer who is battling cancer. Please read Rosie's post for more details.

Originally posted on Rosie Amber:

Operation Mallory was set up to help a fellow author, Stephen C. Spencer has written some great books, but Steve also has cancer. He's…